Caveat: This programme is subject to change without prior notification. MEISA can not be held accountable in the event of any changes to the programme or should any training activities have to be cancelled due to unforeseen circumstances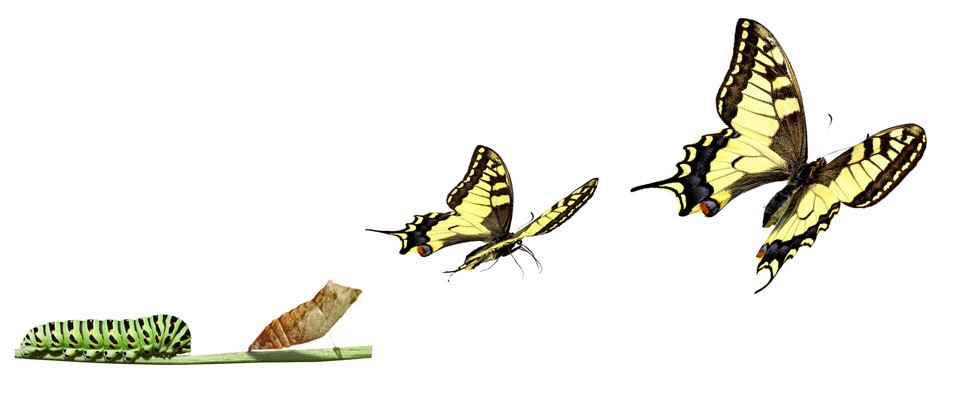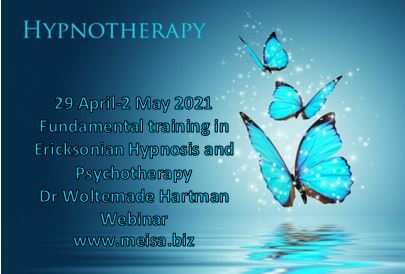 All training workshops utilize a lecture-demonstration-practices format. Professionals will spend the majority of time in direct experiences, deriving extensive familiarity with various techniques. Hence the training is a stimulating blend of theoretical, vicarious and experiential learning.
Eligibility: Open to clinical, educational, industrial and counselling psychologists registered with the Health Professions Council of South Africa. Other professionals registered with the HPCSA may attend provided that the training falls within their scope of practice.
Disclaimer: Please note that the attainment of continuing education units (CEU's) does not license any professional to practice outside their official scope of practice, nor does it allow them to execute any psychological act or do psychotherapy should they not be qualified or accredited by their respective professional board to do so.
CEU's are intended to broaden the knowledge of professionals but do not constitute professional training.
Upcoming Workshops
12-14 December 2021:Dr Woltemade Hartman (with AICHP Australia) - Online
Ego State Therapy Workshop 3:
The Activation and work with destructive ego states and introjects,
the application of the SARIA intervention model.
R3500.00
CPD: 21 General and 3 Ethical
Completion of Ego State Therapy Workshop 2 is a prerequisite for registration
Registration
Click here to register
Click here for Workshop abstracts
Information and assistance
Send an email to Hanlé Marais at: hanle@meisa.co.za
WORKSHOPS PRESENTED BY DR WOLTEMADE HARTMAN 2021
for online workshops as well as his international training programme for 2021.